Our 3-screen collection makes collecting a breeze.
Designed to be stable and reliable for organizations of all sizes.
A solution that is economical, efficient and effective.
Volare Debt Collection Management System is your all-in-one proven solution to a debt collection system like no other.
Designed to fit every detailed workflow of the Accounts Receivable practises for all industries.
It can help you gain visibility into business-critical information, strengthen collection team discipline and realize efficiency by automating and standardizing key collection processes.
One of the best business decisions you can make is to ensure that you fully understand the software technologies currently available to keep you competitive. At Newvest Recoveries, we've been put on the forefront of technology by Volare, and the payoff has been huge.
Stampede has shown strength in both industry knowledge and technical aspect. It is a comfort level a company like ours need to stay competitive in our field. We would rather not risk it with anyone else!
At Kudrat we want to be as efficient as possible. Put the right tools in the right hands, and it becomes possible to work faster and with greater accuracy. Volare is the best software tools that have empowered our staff to work more efficiently than ever before. It's clear that the use of Volare is one of the reasons our business is growing rapidly.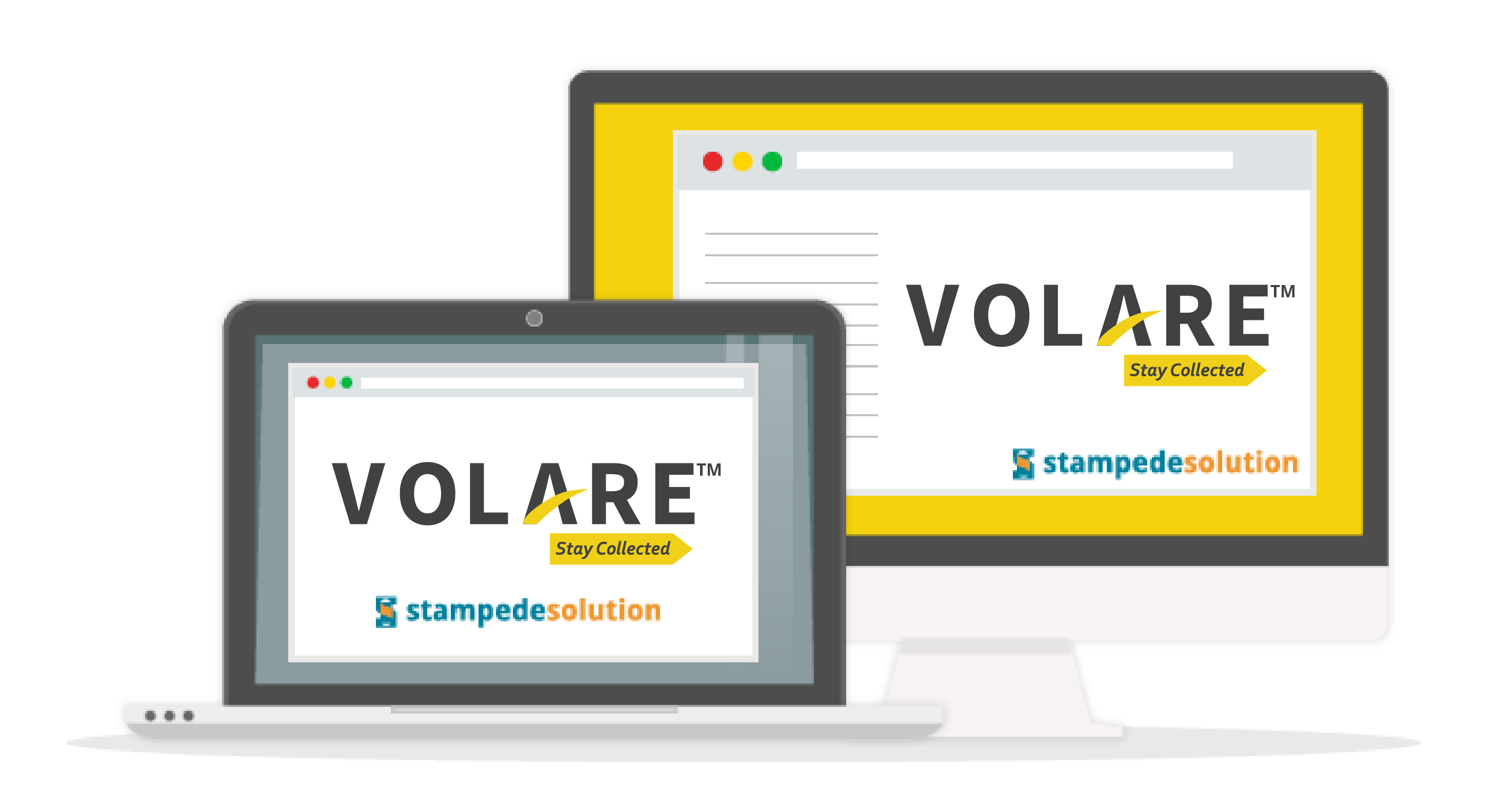 Volare is

Simplified.

Stable.

Valuable.
Discover the effortless way to stay on top of it all.